Knowing in Practice
is Ph D Anna Jonsson
Anna Jonsson is associate professor/docent and senior lecturer at Lund University School of Economics and Management.
Anna is also a researcher at Score, which is part of Stockholm University and Stockholm School of Economics.
Awards
AWARDS & SCHOLARSHIP / RESEARCH GRANTS
Research
RESEARCH INTERESTS

Anna Jonsson's research mainly focuses on consequences of globalization and digitalization and the need for knowledge sharing and learning in organizations and society. Her findings point towards the importance of learning and sharing knowing in practice, where FIKA plays an important role.
Anna Jonsson is currently involved in two research projects; one focusing on the on the learning processes of emerging market MNCs, and one on integrated knowledge development for securing long-term and sustainable provision of knowledge in society.
RESEARCH SEMINARS, WORKSHOPS & SPEECHES
A selection of public talks
Services
There is a growing interest for issues related to knowledge management and ways for how to lead knowing in practice. The ability to share knowledge is not only important for the individual organization, but also for society due to globalization, digitalization and the ongoing generation shift on the job market.
Welcome to contact Anna Jonsson if you are interested in her participation in the issues related to her research and in following areas.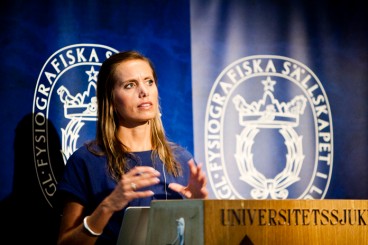 Speeches related to research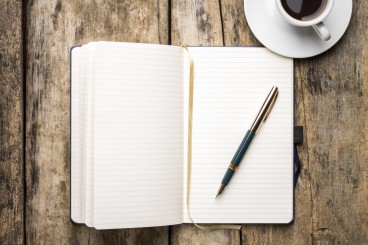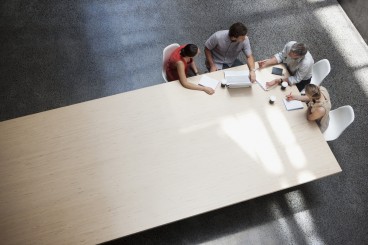 Workshops & Panel debates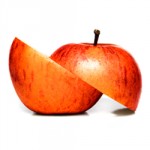 Axel Munthe
THE STORY OF SAN MICHELE
What you keep for yourself, you lose. What you give away, you keep forever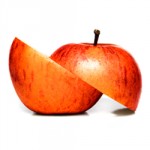 Simple truths are the hardest to come to – and the most powerful to use.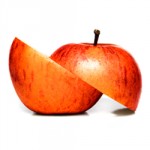 The Go-giver
Burg & Mann 2007: 109
So the secret to success," Joe went on, "to gaining it, to having it, is to give, give, give. The secret to getting is giving. And the secret to giving is making yourself open to receiving.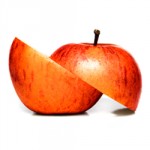 Alfred Einstein
Crossan et al, 2011: 454
Any intelligent fool can make things bigger, more complex, and more violent. It takes a touch of genius – and a lot of courage – to move in the opposite direction.